The Autobahn Corp Story
Driven by Passion Towards Excellence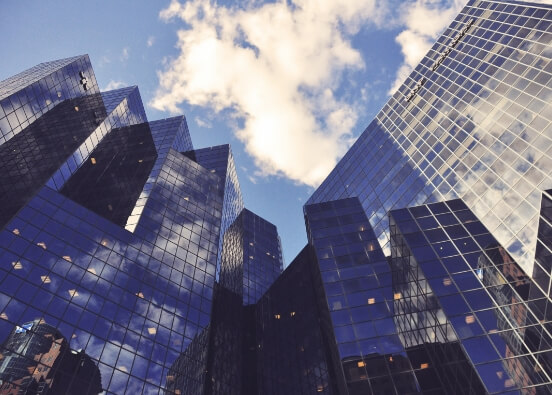 The Autobahn Corp Story
Autobahn Group was established as an automobile and automotive-allied firm. The group has now evolved into a multinational conglomerate spanning several verticals and industries with a turnover of over $300 million and over 3,500 expert team members.
Locations: The group has operations in the Middle East and India.
Future Offerings: Medilica is one of the ventures to be launched by Autobahn Corp in the Pharmaceutical Sector and will operate out of the Middle East. Audento Digital is a newly launched IT/ITES firm under the Autobahn Corporation.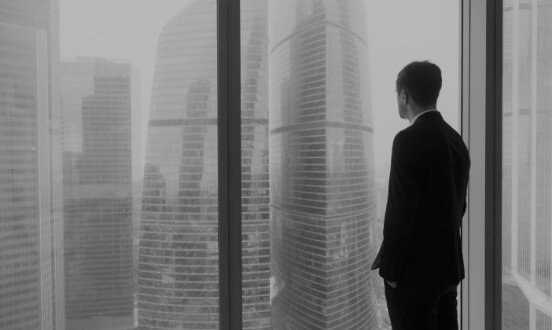 Our Vision and Mission

Mission:
Driven to raise the operational standards in every industry that we are involved in. Our mission is to enable efficiency and productivity at the highest levels in every industry. Creating new avenues and laying down the groundwork for others to build upon.
Vision:
A commitment to pioneer sustainable growth towards a better tomorrow, to growing the right way, to understanding the needs of the future and leveraging our expertise to the benefit of future generations.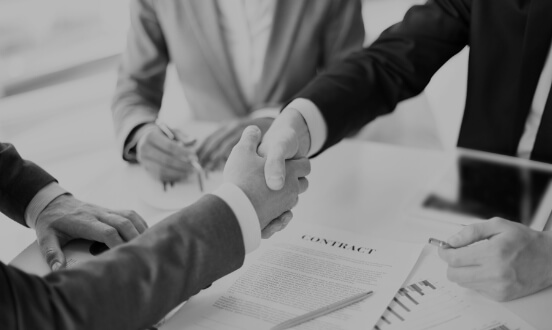 Our Values
We value growth over everything else, we exist to grow and to enable others to grow. Our growth is completely driven by a committed and loyal talent base, helping us achieve our milestones quicker than possible.
Upholding a strong belief that our employees are our most valuable resource, we do whatever it takes for their continuous training, development & motivation.
Our Partner Brands

Bharat Benz
BharatBenz offers a range of ultra-modern trucks and buses specifically tailored for the Indian market and its demanding customer requirements by Daimler AG, the world's leading commercial vehicle manufacturer. Autobahn Trucking is the biggest dealer of Bharat Benz trucks in India

Toyota
The name Toyota is synonymous with high-performance cars. The biggest Toyota dealership in India, Nippon Toyota, is closely aligned with Autobahn Trucking in several operational and marketing capacities.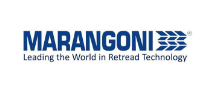 MARANGONI
Marangoni is a globally renowned market leader in the tire retreading industry. They specialize in the design and production of machinery and materials for the sector, and the manufacturing of TBR & OTR retreads. Autobahn Retreading a pioneering venture launched in collaboration with Marangoni.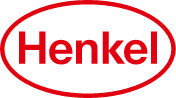 HENKEL
HENKEL is an adhesive technology expert that creates solutions for the entire value chain of automotive manufacturing, enabling them to answer the trends of e-Mobility, Autonomous Driving and Lightweighting. Autobahn Inzeron handles the sales and distribution of Henkel Products in Kerala.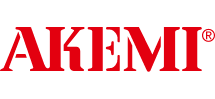 Akemi
AKEMI has been a leading name in the field of stone and auto-chemistry for more than 85 years. Their products, based in polyester, epoxy, polyurethane, and epoxy acrylate, have been used by professionals worldwide for decades in bonding, filling, and repairing. Autobahn Inzeron is the sole distributor of Akemi Products in Kerala.
Our Leadership Team
Mohamed Farzad
Managing Director
Mohamed Farzad
Managing Director
The innovative mind behind the exponential growth of Autobahn Group and Doors Dubai.Responsibilities: Managing Director at Autobahn Trucking and Director at Nippon Toyota.